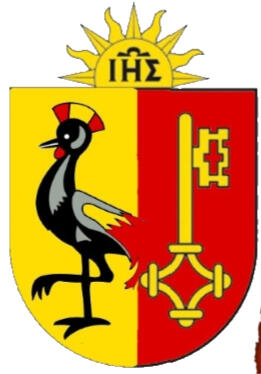 Association of Ugandans living in Switzerland
ASUGAS
Geneva 23, October 2023Dear Members,Please note that the Executive Committee which sat on Monday 23 October 2023, noted that due to logistical challenges on the proposed 28 October 2023 to marking the Independence Day.The Executive Committee, however, would like to invite members to a light aperitif on 28 October 2023 to brainstorm and share ideas on the way forward for ASUGAS for next term of 2024 and beyond.The Executive Committee will appreciate confirmation of attendance to the aperitif for purposes of catering.We will meet at click the link Tzing Tao chinese restaurant from 18h30.There is affordable menus and drinks for anyone.Confirmation of your attendance is needed for organisational purpose.Sincerely,Olivier Jungo
Vice President/ASUGAS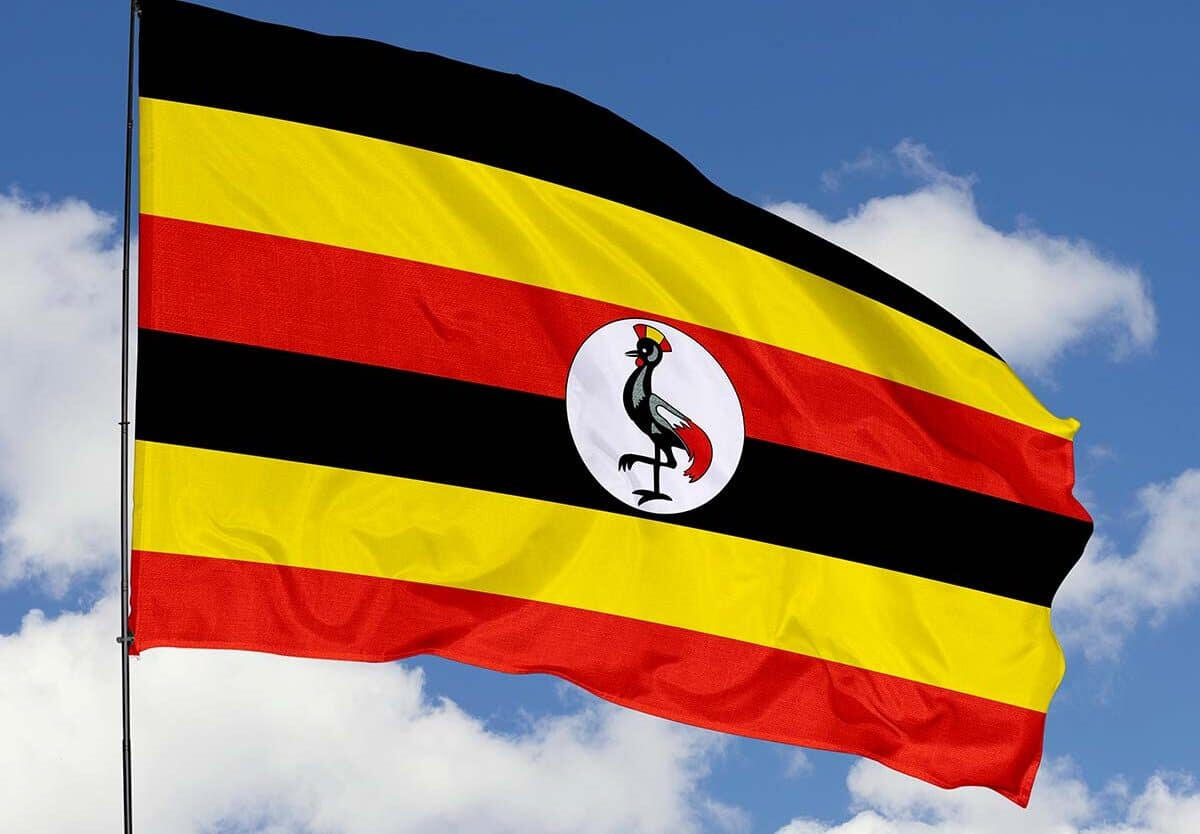 On the occasion of the 61st Independence Anniversary of the Republic of Uganda,
The Association of Ugandans Living in Switzerland (ASUGAS), wish to congratulate and extends its heartfelt wishes to all Ugandans in Switzerland.
Raise your Flag High as you delight in the sacrifices made by our beloved forefathers and remain fulfilled with pride for your Ugandan heritage, as you connect with all Ugandans around the universe.
Embrace one another in the spirit of one Uganda for all Ugandans remembering to add your value to make Uganda a better place for all.
Happy Independence Day! Let's stand united against all odds and continue to prosper as a nation.The Executive Committee
Association of Ugandans Living in Switzerland (ASUGAS)
Geneva, October 9, 2023
The Association of Ugandan living in Switzerland (ASUGAS) is a body for Ugandans and other people in Switzerland, that have an interest in Uganda and in maintaining the identity of Ugandans in Switzerland.VISIONThe Vision of ASUGAS is to have a diverse and homogeneous membership that actively participates in or is supportive of the activities that the Association organizes or is a collaborator in.MISSIONASUGAS's mission is:To improve the life quality of members regardless of age, sex and ethnicity or nationality by promoting activities in Switzerland/Uganda that enhance one's social, cultural experiences and identity. Such activities could include: sensitization, networking, service provision, etc.OBJECTIVESThe principal aims and objectives of ASUGAS are:To promote contacts, understanding and co-operation between the peoples of Switzerland and Uganda by, for example:
To unite Ugandans and maintain the identity of people of Ugandan origin in Switzerland through cultural and social activities.
Spreading knowledge and information about Uganda.
Encouraging travel, cultural exchange and other activities between both countries.VALUESThe Association will always require that members behave with honesty and integrity and that they openly share ideas and concerns but respect the need for individual discretion.All Association members are treated with respect and equality.ORGANISATION STRUCTUREBesides ASUGAS's general assembly which is the Association's supreme authority and policy approving body, The Association's affairs and activities are managed by:1. The Executive Committee – (chairperson, vice-chairperson, secretary, vice-secretary, treasurer, vice-treasurer and four other elected officials).ACTIVITIESASUGAS engages in all types of activities that are in line with the above-outlined vision, mission and objectives of the Association. Through collaboration with various individuals, institutions, organisations and public bodies in the Republic and Canton of Geneva has often experienced great success in realizing planned/desired activities.
On the occasion of the 61st Independence Anniversary of the Republic of Uganda,
The Association of Ugandans Living in Switzerland (ASUGAS), wish to congratulate and extends its heartfelt wishes to all Ugandans in Switzerland.
Raise your Flag High as you delight in the sacrifices made by our beloved forefathers and remain fulfilled with pride for your Ugandan heritage, as you connect with all Ugandans around the universe.
Embrace one another in the spirit of one Uganda for all Ugandans remembering to add your value to make Uganda a better place for all.
Happy Independence Day! Let's stand united against all odds and continue to prosper as a nation.The Executive Committee
Association of Ugandans Living in Switzerland (ASUGAS)
Geneva, October 9, 2023
Membership is 30 frs for single individual and 60 frs for family per year , this will enable us organize events and support activities among the diaspora